Wednesday, November 14, 6pm - 8pm
Frontier, Brunswick with Special guest Olympian Luger, and youth advocate, Julia Clukey!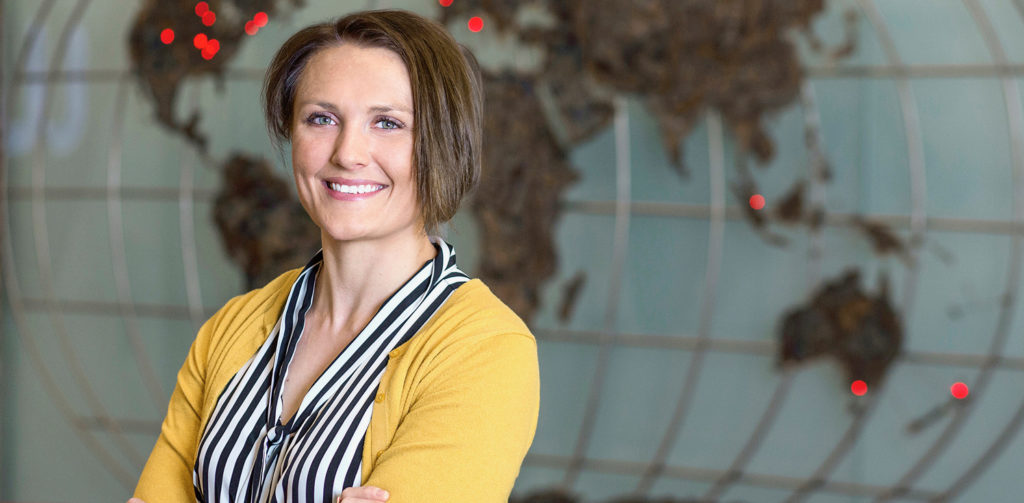 The Big Awards Party is a celebration of the community that sustains our one-to-one youth mentoring programs  AND one of our BIGGEST fundraisers of the year for our organization!
All are welcomed to join us for delicious appetizers and cash bar from 6:00 - 8:00pm at Frontier, 14 Maine Street Brunswick.  We will honor the businesses, people, volunteers, and community partners that are generously supporting youth in our community. Come celebrate, visit with friends and learn more about Big Brothers Big Sisters!
Tickets
Tickets are $50 per person to attend this important fundraiser that supports at-risk youth!
Tickets PLUS Raffle $70 per person, includes 5 Raffle Tickets for our Special Raffle Offer.
Special Raffle Offer 
Enter for your chance to win a .55ct Round Brilliant Cut Diamond courtesy of Keith Field Goldsmith!
Tickets are $20 for 5 and may be purchased at the event or in advance.
Winner will be drawn at Big Awards Party and must be present to win.
Win THIS diamond!! 

Congratulations to this year's event honorees!
President's Award: Don and Sue Spann  &  RE/MAX Riverside
Big Impact Award: Bob Smith & Sebasco Harbor Resort
Big of The Year: Nancy Audet
All funds from the Big Awards Party will help empower our youth to achieve their greatest potential! Thank you for your support! 
For more information call Christine at BBBS Bath/Brunswick at 207-729-7736 x105 or email: Christine@bbbsbathbrunswick.org
Thank you for supporting Big Brothers Big Sisters of Bath/Brunswick!
37 YEARS Serving children in Southern Midcoast Maine
Thank You to our Event Sponsors!