Your Gift Made Twice the Impact
Big Brothers Big Sisters of Bath/Brunswick has remained strong during this recent year by deepening our partnerships within the community, adapting our consistently strong programming, and meeting challenges head-on. 
This past year we saw the need for one-on-one mentorship matches grow, as COVID-19 challenged the very children we exist to serve. It's more important than ever that we rise to this challenge.
We pride ourselves in creating and supporting Big and Little matches that endure and thrive, even during a pandemic, and they do. At over three years on average, our match lengths consistently outperform the national average – a testament to the strength and value of the programming we provide.
And still, many more of our community's children are waiting to be matched with the right Big.
BBBS of Bath/Brunswick received a $40,000 matching gift from several generous donors that allowed all donations given through July 15, 2021 to have twice the impact. 
You joined us to meet their need, and together, we made it happen. We will match 80 more Littles this year thanks to the continued generosity of our community.
Thank You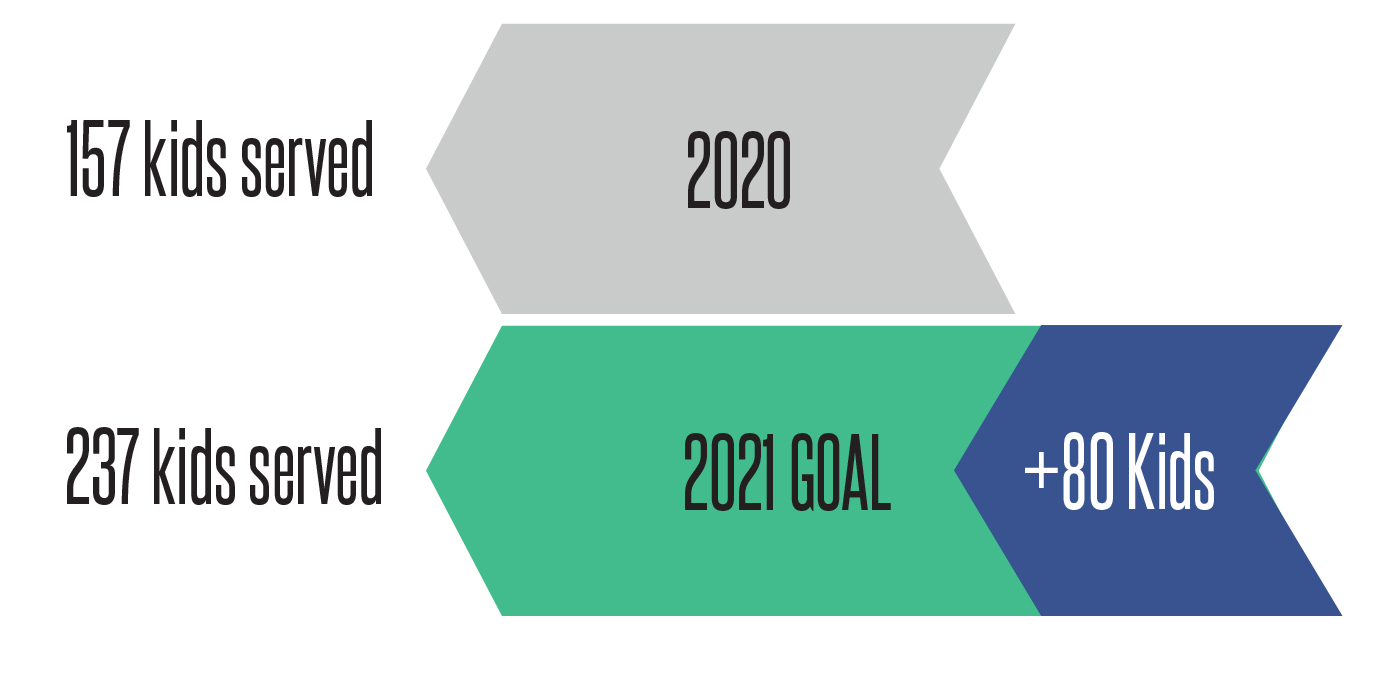 Thanks to our very generous community members, every dollar raised will be matched dollar for dollar up to $40,000, allowing us to match 80 more waiting Littles this year.


What Does it Cost to Support a Match?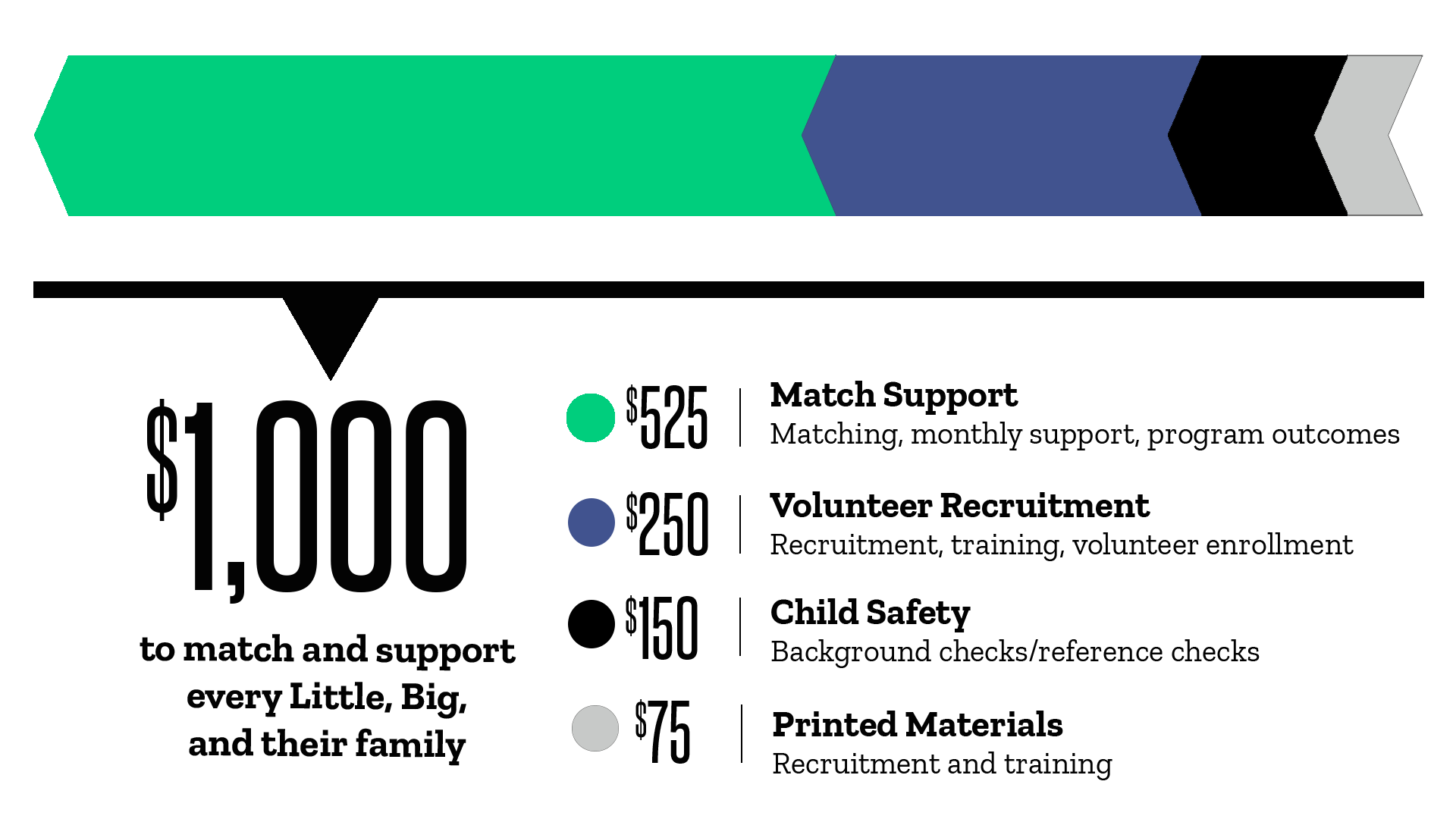 Thank you to our Generous 80 Big Futures Matching Donors
Bath Savings and Trust Company
Bath Sunrise Rotary Club
Bill Dodge Auto Group
Crooker Construction Company
John Libby Construction, Inc.
M.W. Sewall
Priority Real Estate Group
Rusty Lantern Market
Sebasco Harbor Resort
South Freeport Congregational Church
Barbara and Jim Atherton
Dena and Matt Bachman
John and Mary Bachman
Ken and Kim Clifford
Patrick and Julie Crowley
Sally and Bill Haggett
Greg and Linda Millert
Brianna and Nicholas O'Brien