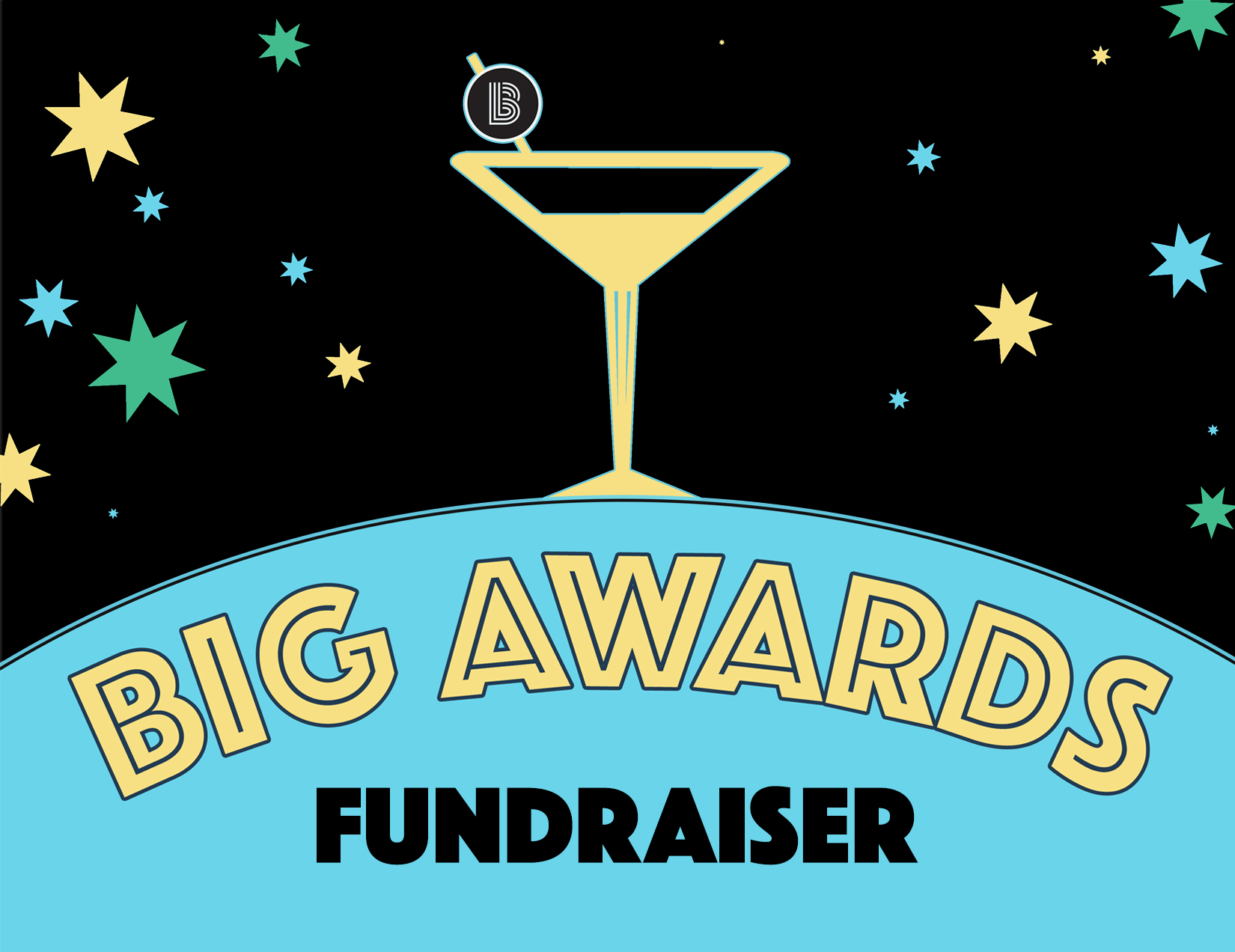 STAY TUNED
for 2020 Event Date
Support at-risk youth!
$35 per person  |  $60 for two
The Big Awards is a celebration of the community that sustains our one-to-one youth mentoring programs AND one of our BIGGEST fundraisers of the year for our organization! Come celebrate, visit with friends, and learn more about Big Brothers Big Sisters!