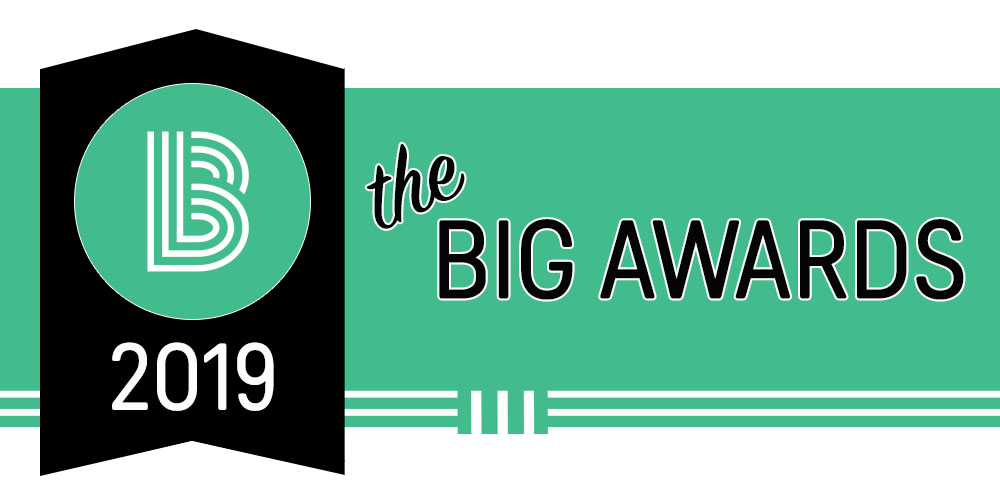 Wednesday, December 11, 6pm - 8pm


14 Maine Street, Brunswick
The Big Awards Party is a celebration of the community that sustains our one-to-one youth mentoring programs AND one of our BIGGEST fundraisers of the year for our organization!
This Year's Honorees
Big of the Year: Eric London
President's Award: Crooker's Construction
Impact Award: Burgess Technology Services
The Perk Ramsay Acts of Service Award: Perk Ramsay
BBBS Leadership Award: Thomas Stevens of Bath Iron Works
All are welcomed to join us for delicious appetizers and cash bar from 6:00 - 8:00 PM at Frontier, 14 Maine Street Brunswick.  We will honor the businesses, people, volunteers, and community partners that are generously supporting youth in our community. Come celebrate, visit with friends and learn more about Big Brothers Big Sisters!
Delicious hor d'oeuvres!
Cash bar!
Thank the Frontier for their support by making dinner reservations for after the event!
All funds raised from the Big Awards Party will help empower our youth to achieve their greatest potential! Thank you for your support! 
• Tickets are $50 per person to attend this important fundraiser that supports at-risk youth!
• Become a Sponsor at the $500 level or up and receive two event tickets.
For more information or to become a  sponsor call 207-729-7736  or email: Director@bbbsbathbrunswick.org
Thank you for supporting Big Brothers Big Sisters of Bath/Brunswick!