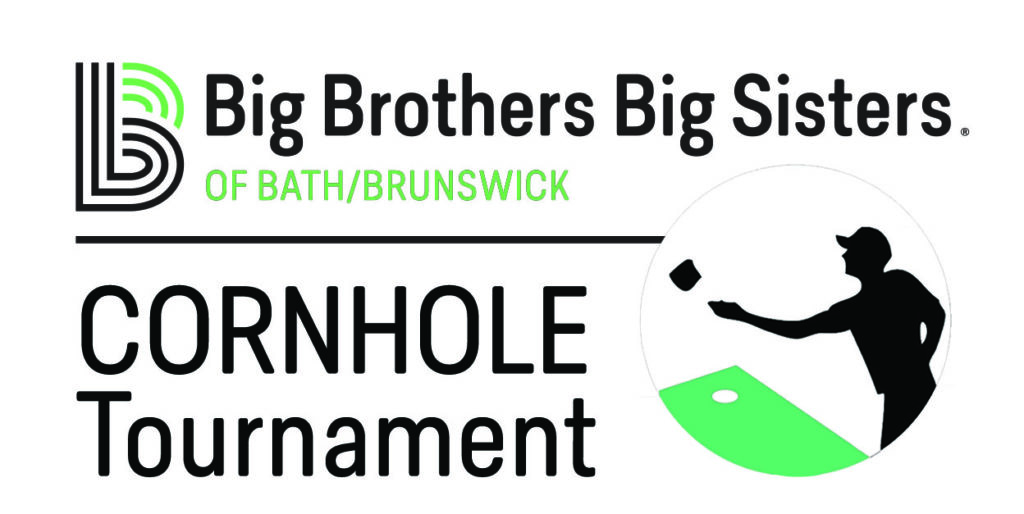 Stayed tuned for the 2021 date!
Thank you to everyone who joined us at Big Brothers Big Sisters' 2nd annual Cornhole Tournament fundraising event on September 21.
Thank you also to Flight Deck Brewing who held a "Brews for a Cause" during the event, with 20% of beer sales and 10% of food sales from Cook's Takes Flight – which will offer a selection of delicious food – donated to BBBS of Bath-Brunswick!