14 Maine Street, Brunswick
Join us for an evening to celebrate the community that sustains our one-to-one youth mentoring programs.
This is our chance to honor the individuals, businesses, volunteers, and community partners that generously support youth in our community and is one of our biggest fundraisers of the year. The event includes a cash bar cocktail reception with heavy hors d'oeuvres.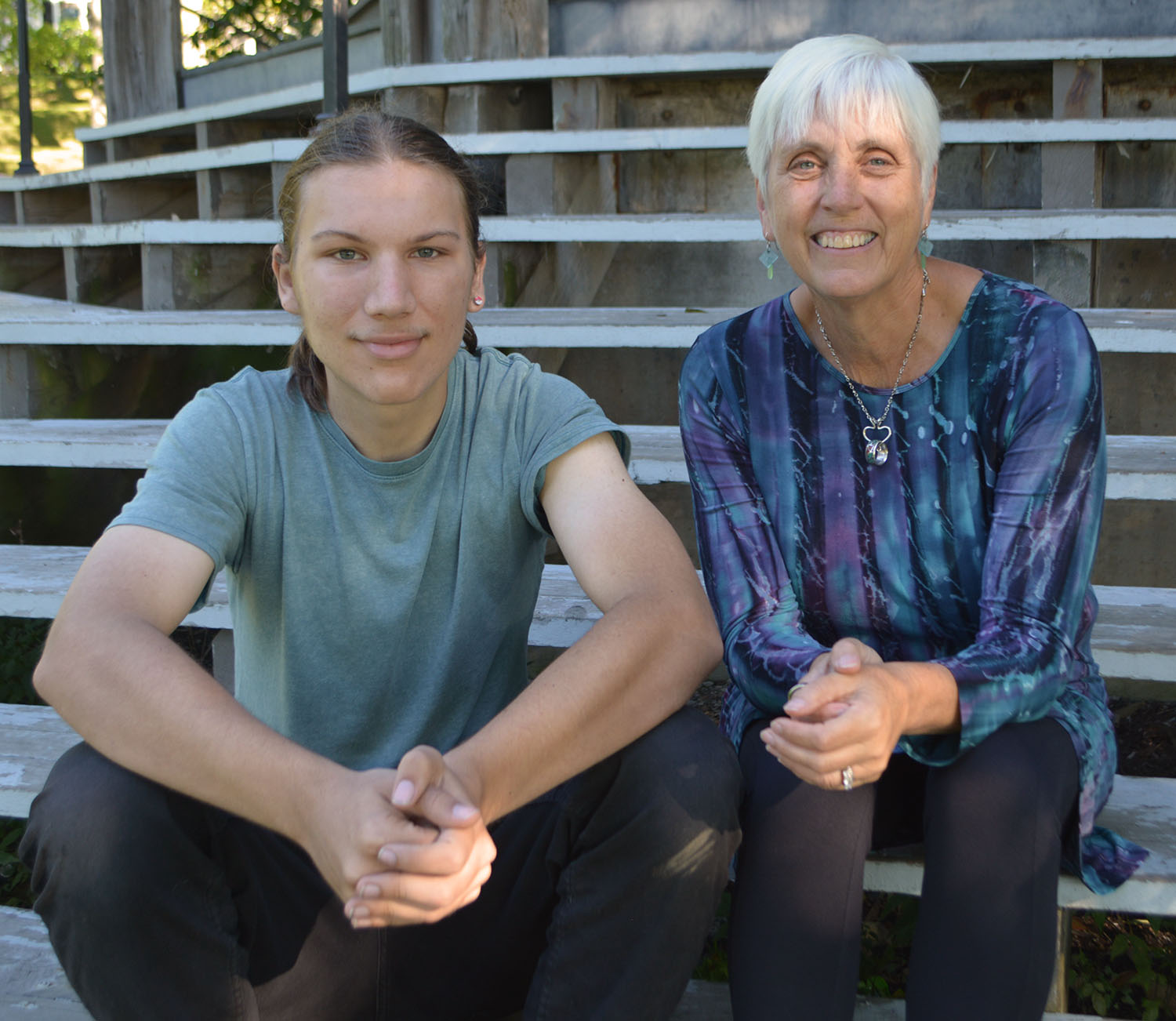 Big and Little of the Year - Sue McLeod and Pheonix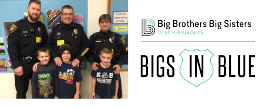 Community Engagement Award