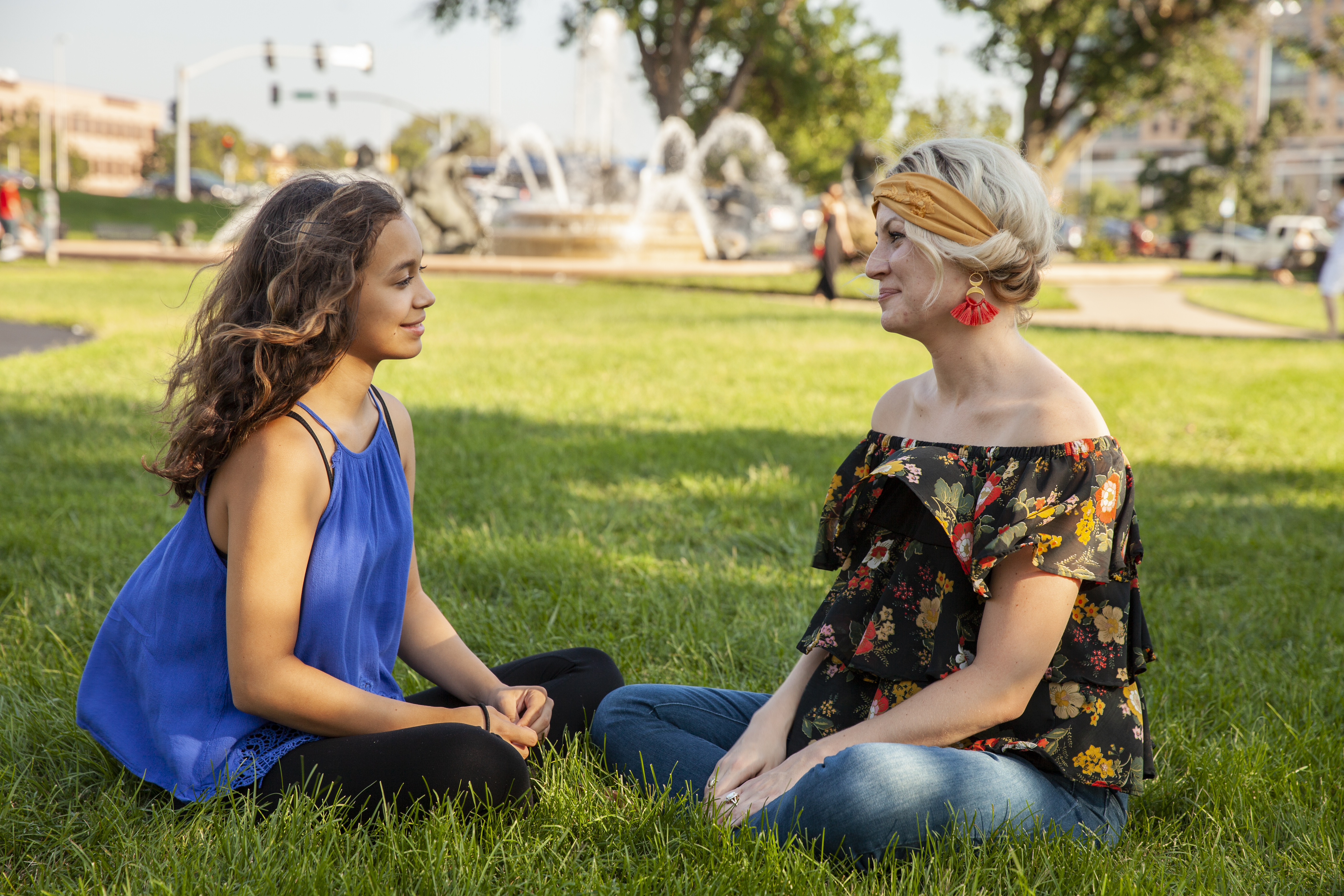 Empower Potential. Become a Volunteer!
Big Brothers Big Sisters needs volunteers, mentors, and advocates. You have a big opportunity in front of you to not only impact a child's life today but to transform his or her potential for tomorrow.
Volunteering just a few hours each month with a child can start something amazing. There are always boys and girls waiting for the right match with a caring adult.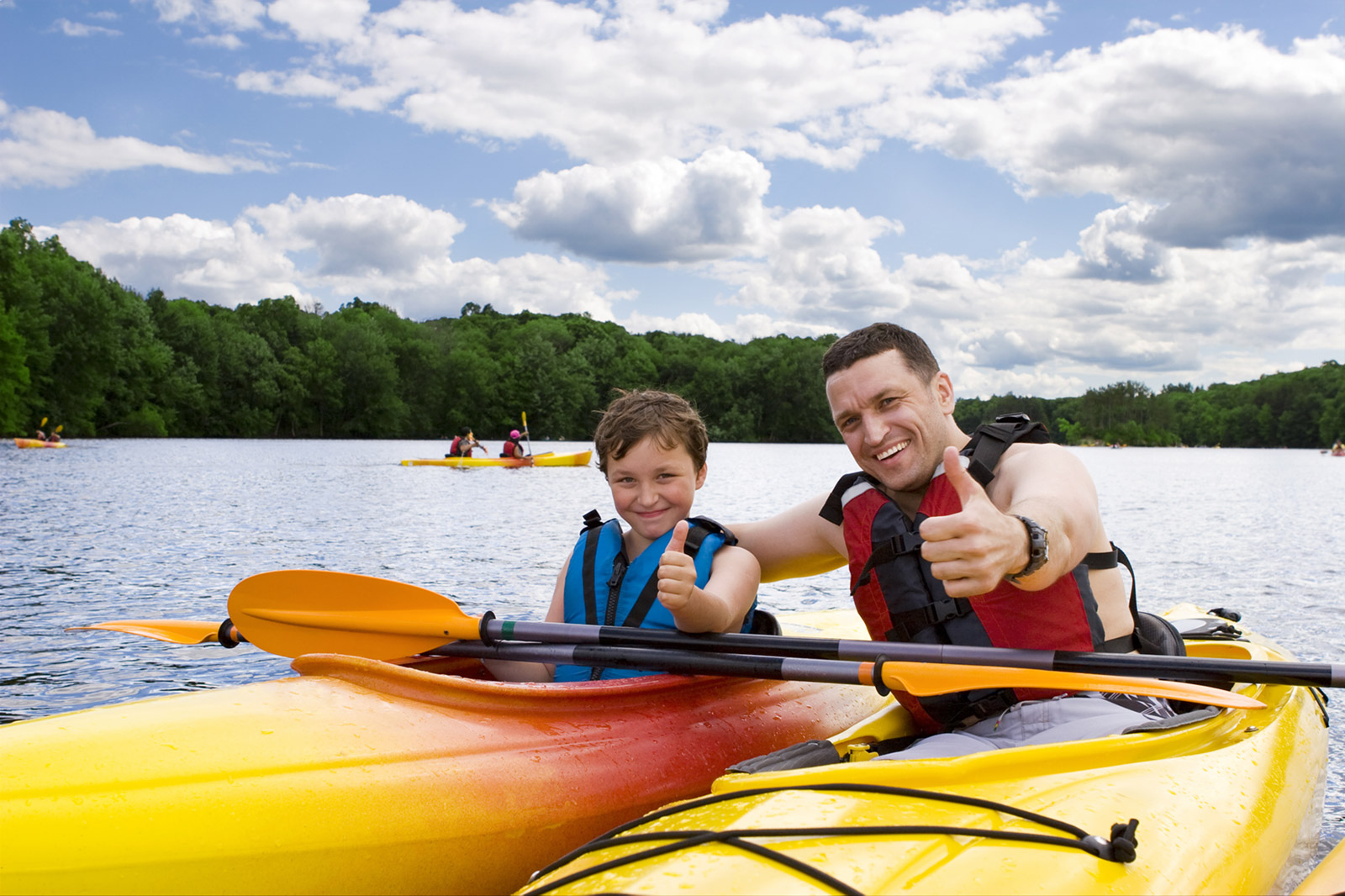 Donate Today to Change the Life of Child Forever.
We pride ourselves in creating and supporting Big and Little matches that endure and thrive. And we need your help to do it.
Thank you for considering a gift as we look toward a future of growth: matching more children that are waiting for a Big, vetting more volunteers into our programs and providing mission-critical programing at more area schools.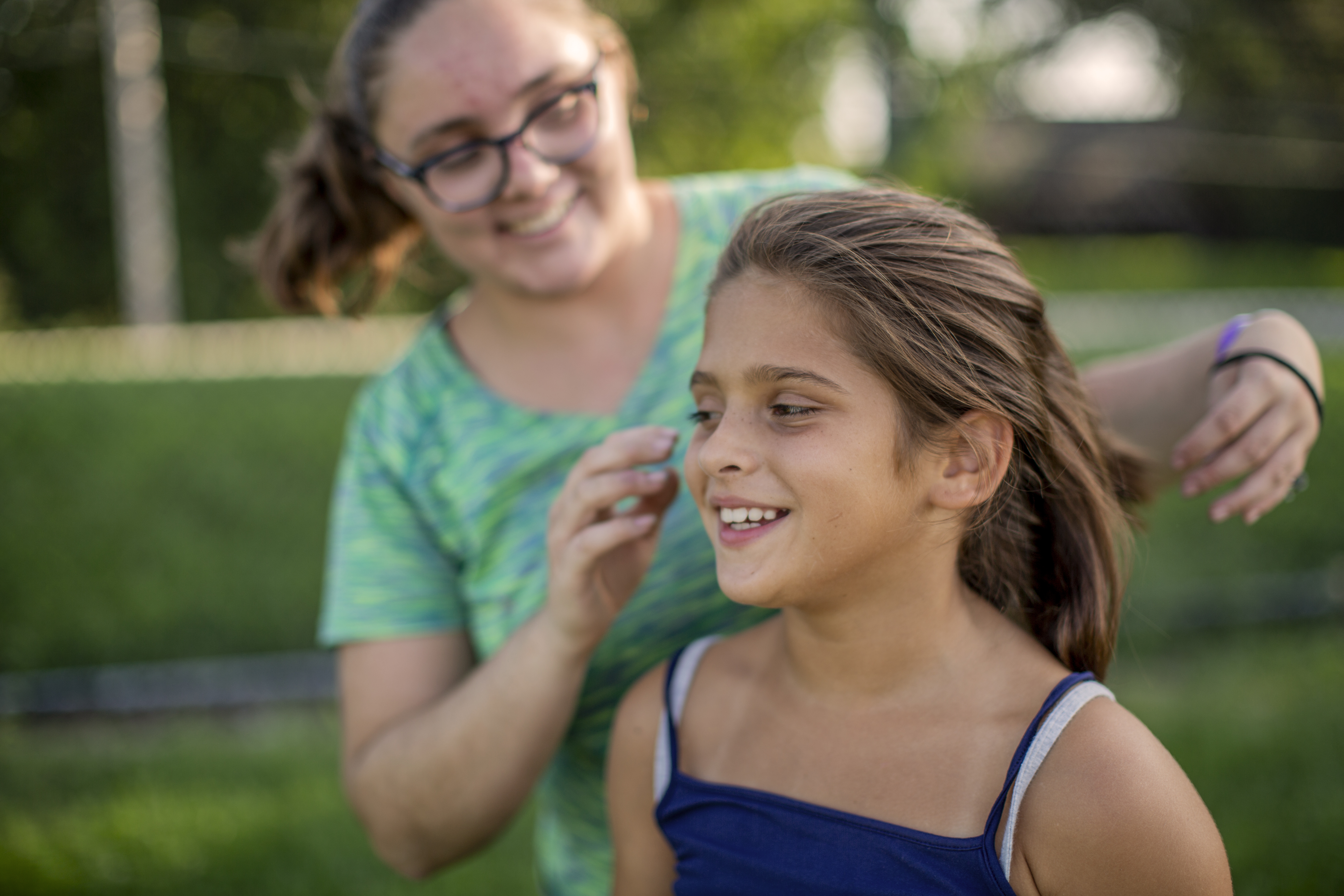 Partner with BBBS to Make a Difference.
 Big Brothers Big Sisters of Bath/Brunswick's Corporate Sponsorship Program offers businesses the opportunity to safeguard our one-to-one mentoring programs into the future. 
As a sponsor, you'll get the opportunity to align your business or organization with the life-changing work of empowering every child's potential. 
National research has shown Littles are 52% less likely to skip school, 46% less likely to begin using illegal drugs & 33% less likely to hit someone.