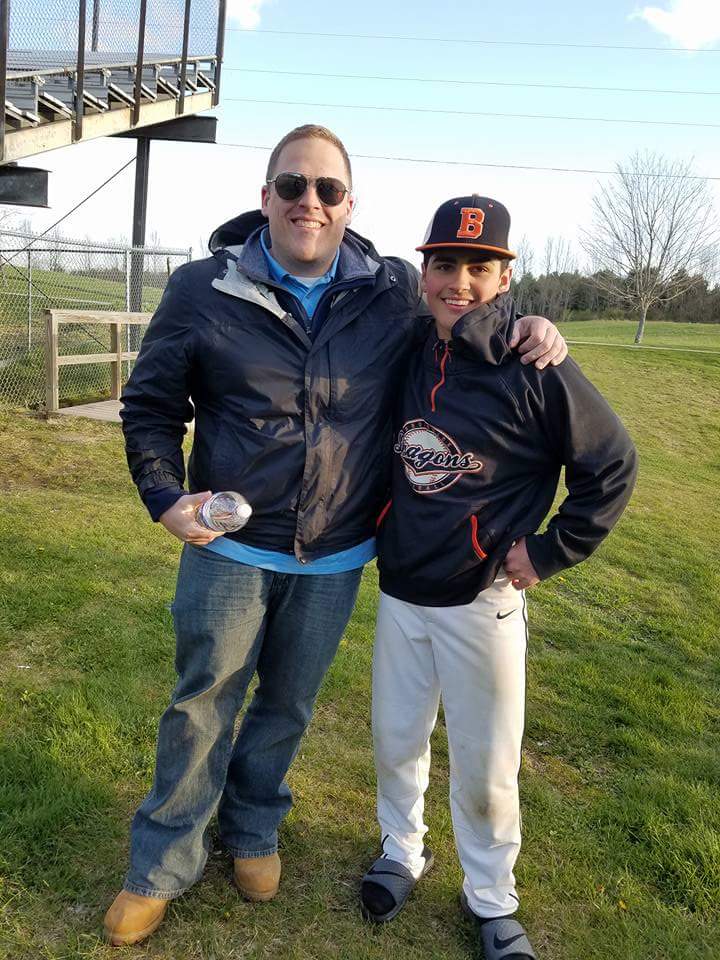 Who We Are
Big Brothers Big Sisters of Bath/Brunswick is a full-service youth mentoring organization in Brunswick, Maine.
Since 1981, we have matched adult and teen mentors to children ages 6-18, primarily from single-parent and low-income households. Currently, we serve children through our Community, School, and Site-Based programs in Brunswick, Harpswell, Bath, Topsham, Arrowsic, Bowdoin, Bowdoinham,  Georgetown, Richmond, West Bath, Phippsburg, and Woolwich.
These programs match children "Littles" with adult "Bigs," who act as mentors by providing friendship, support, and guidance during the child's critical childhood and adolescent years.
We are an agency affiliate of Big Brothers Big Sisters of America, a national federation of organizations serving children, families, and communities.
Big Brothers Big Sisters of Bath/Brunswick is a 501c3 non-profit organization. We do not receive state or federal funding and offer our services at no cost to families.
Our budget depends on funds from private donors, corporate partners, fundraising events, and an annual stipend from the United Way of Mid Coast Maine. Our four major annual fundraisers are Bowl for Kids' Sake each spring, The Big Swing Charity Golf Tournament each summer, Run for Kids 5K in the fall, and the Empower Potential Awards Celebration in December.
Our office is at 85 Maine Street in Brunswick, on the corner of Maine and Bank Streets, above the Norway Savings Bank.
History of Big Brothers Big Sisters of America
For over a century, Big Brothers Big Sisters has been helping change kids' perspectives and allowing them to reach their potential. This would not be possible without our volunteers, donors, and advocates, just like you.
It started in 1904, when a young New York City court clerk named Ernest Coulter saw more and more boys enter his courtroom. He recognized that caring adults could help many of these kids escape trouble and set out to find volunteers. That marked the beginning of the Big Brothers movement.
Around the same time, the members of a group called Ladies of Charity were befriending girls who had come through the New York Children's Court. That group would later become Catholic Big Sisters.
Both groups continued to work independently until 1977 when Big Brothers Association and Big Sisters International joined forces and became Big Brothers Big Sisters of America.
More than 100 years later, Big Brothers Big Sisters remains true to our founders' vision of bringing caring role models into the lives of children. And today, Big Brothers Big Sisters operates in all 50 states—and 12 countries worldwide.