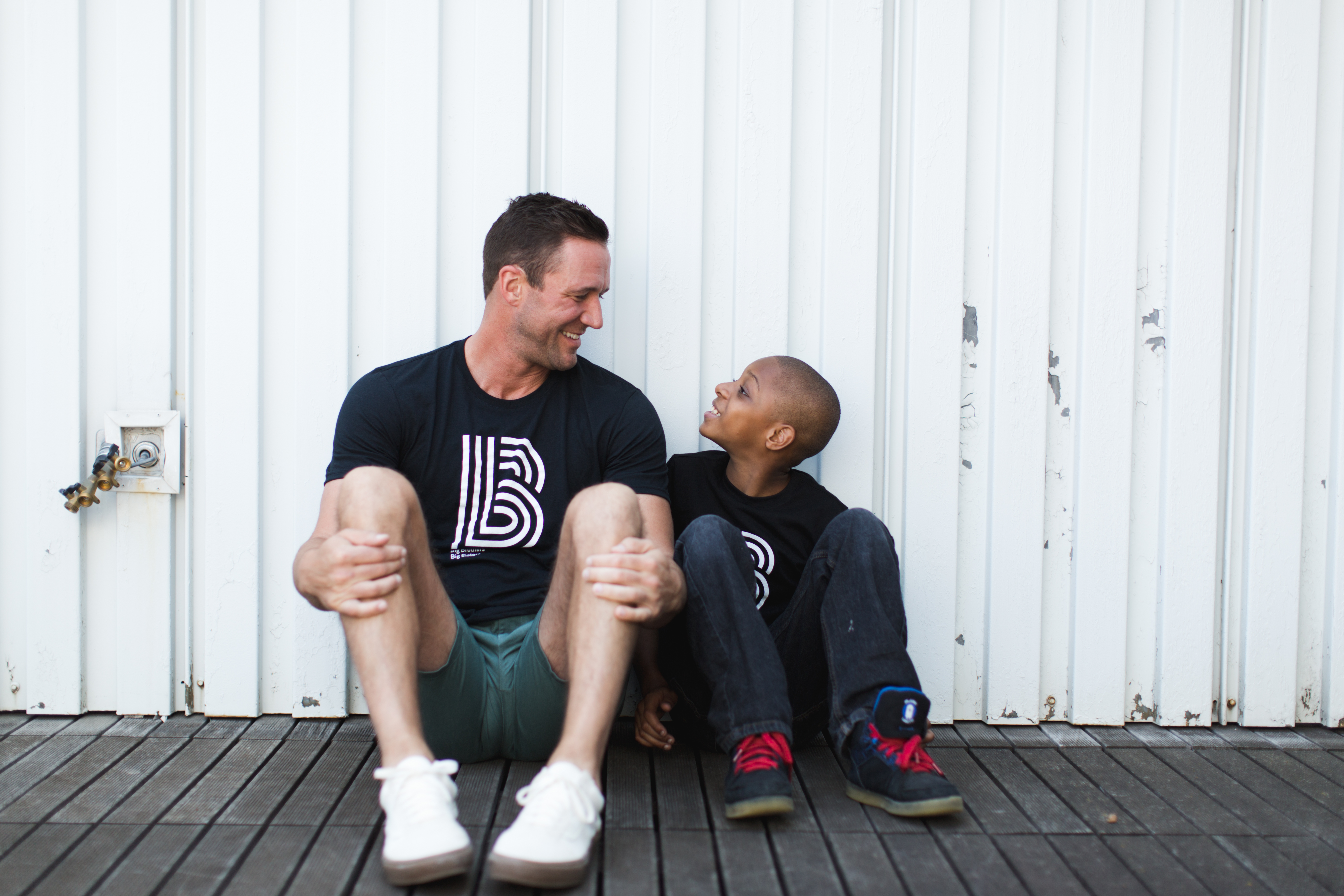 Mentoring helps children have higher aspirations, greater confidence, better relationships, and educational success.
94%  of surveyed alumni Little Brothers & Sisters said that they have a lot or some confidence they will achieve their goals.
65%  agree that their Big helped them reach a higher level of education than they thought possible.
90%  said the relationship with their Big helped them make better choices throughout their childhood.
90% of former Littles agreed that their Big made them feel better about themselves.

Being a Big Brother or Big Sister is one of the most enjoyable things you'll ever do. Not to mention, one of the most fulfilling. You have the opportunity to help shape a child's future for the better by empowering him or her to achieve. And the best part is, it's a lot of fun. 
You and your "Little" can share the kinds of activities you already like to do. Play sports together. Go on a hike. Read books. Eat a pizza with extra anchovies. Or just give some advice and inspiration. 
Whatever it is you enjoy, odds are you'll enjoy it even more with your "Little"—and you'll be making a life-changing impact. Volunteering just a few hours a month with a child can start something amazing. There are kids out there ready to get started.  Are you?
Help us meet the immediate need for Bigs in the Bath/Brunswick area.
Community Based: 17 children are waiting for an adult mentor.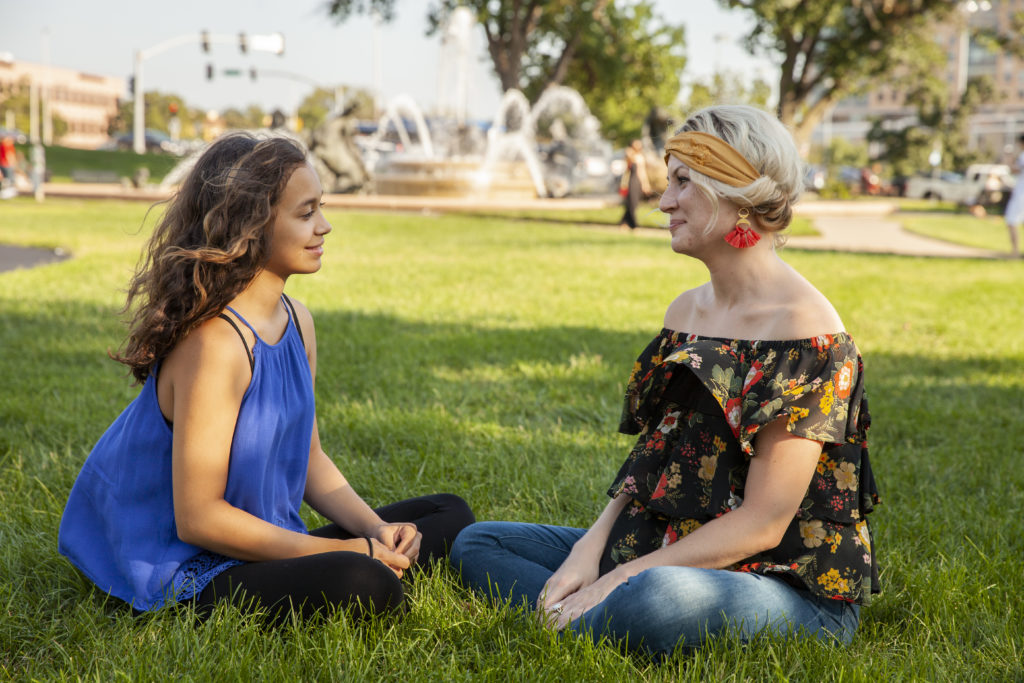 Community-Based Bigs
Community-based Bigs are mature, caring, responsible adults who offer friendship, companionship, and one-to-one attention on their own time, outside of school.
Requirements for this volunteer role:
Have a genuine interest in being a positive role model in a child's life
Ready to make a commitment of no less than one year in a match with a child
Commit to spending 8-12 hours or 3-4 visits with your "Little" per month
Be at least 18 years of age (currently we have mentors ranging in age from 18-70's)
Have a driver's license and auto insurance.
School-Based Bigs
School-Based Bigs typically meet for one hour the same day and time once per week at the Little's school.  Bigs & Littles in this program do not have contact outside of the school setting where programs take place.
Requirements for this volunteer role:
Have a genuine interest in being a positive role model in a child's life
Ready to make the commitment of no less than one school-year matched with a child 
Commit to meeting with the child for about an hour during the same day and time once per week
Be a caring adult, high school student or college student
Able to travel to a local elementary or middle school once a week for scheduled visits
How to Become a Big:
Complete an application packet
Participate in an interview with our professional staff
A layered criminal history background check (for all volunteers 18 and older)
A DMV check; we will also make a copy of your license and auto insurance (for Community Program)
Provide three references including work, spouse or spousal equivalent (if applicable) and co-worker or friend
Provide contact information for other youth serving organizations with which you have been involved
Participate in an Orientation and Pre-Match Training with our professional staff
The application process is intended to assess whether Big Brothers Big Sisters is the right volunteer experience for you.
We will discuss your interests, background and preferences regarding a match with a child.  Once all background screening is completed, staff provides a training session and resource manual and works with each volunteer to determine the best possible one-to-one match with a child.