Mentoring helps children have higher aspirations, greater confidence, better relationships, and educational success.
94%  of surveyed alumni Little Brothers & Sisters said that they have a lot or some confidence they will achieve their goals.
65%  agree that their Big helped them reach a higher level of education than they thought possible.
90%  said the relationship with their Big helped them make better choices throughout their childhood.
90% of former Littles agreed that their Big made them feel better about themselves.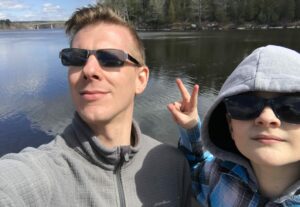 Being a Big Brother or Big Sister is one of the most enjoyable things you'll ever do. Not to mention, one of the most fulfilling. You have the opportunity to help shape a child's future for the better by empowering him or her to achieve. And the best part is, it's a lot of fun.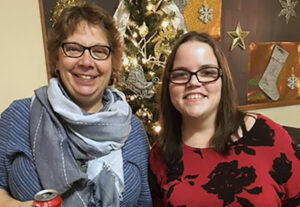 You and your "Little" can share the kinds of activities you already like to do. Play sports together. Go on a hike. Read books. Eat a pizza with extra anchovies. Or just give some advice and inspiration.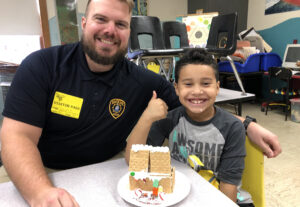 Whatever it is you enjoy, odds are you'll enjoy it even more with your "Little"—and you'll be making a life-changing impact. Volunteering just a few hours a month with a child can start something amazing. There are kids out there ready to get started.  Are you?
Community-Based Bigs
You and your Little meet when and where it's convenient for both of you. Movies, crafts, hiking, or just hanging out – it's up to you and your Little!
18+ years old
1–year commitment (but we hope it lasts longer!)
2–4 times per month with your Little
A car so you can drive your Little as needed
School/Site-Based Bigs
You and your Little meet at the same time and place each week. You might share a lunch hour, play checkers, work on a project, or just have good conversation!
High school students and adults
1–year commitment
Approximately 1 hour per week with your Little
Ability to travel to school settings
How to Become a Big:
Complete an application.
Participate in an interview with our professional staff.
Participate in an Orientation and Pre-Match Training with our professional staff.
We will discuss your interests, background, and preferences to help find a great match with a child. Once the application is processed, and a background check is completed, staff provides a training session and resource manual and works with each volunteer to determine the best possible one-to-one match with a child.