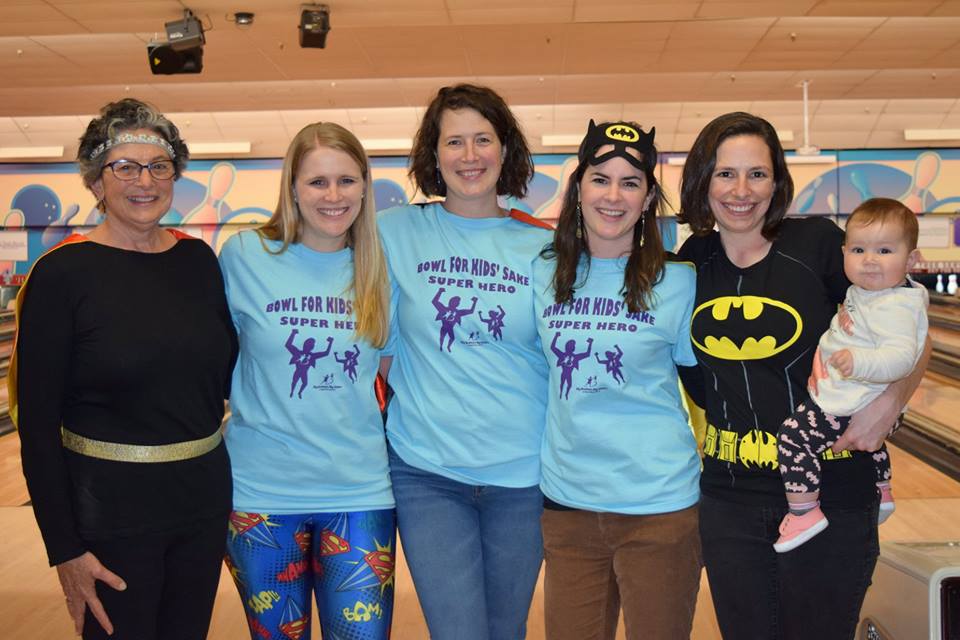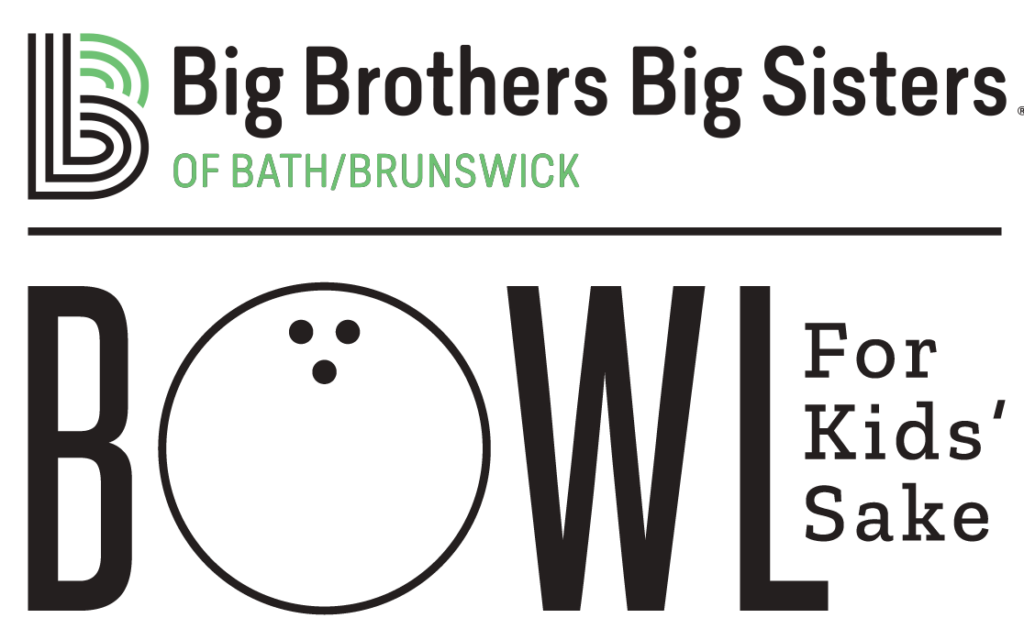 Since 1996, Bowl For Kids' Sake has been Big Brothers Big Sisters of Bath/Brunswick's largest fundraiser. The event, with over 600 participants, has been synonymous with spring for BBBS and its many supporters. Held at Yankee Lanes in Brunswick, the event raises money to provide children facing adversity with strong and enduring professionally supported one-to-one relationships to achieve their greatest potential.
Each year members of the community support our programs by forming fundraising bowl teams at their companies, schools, organizations, or with family and friends. But for the last two years, BBBS of Bath/Brunswick has had to make the unavoidable decision to cancel the event for the health and safety of the community.
We are so grateful for the sponsors and participants who have supported this event in the past and we look forward to bringing the event back when it is safe to do so.
Event Sponsors
Bill Dodge Auto Group • Goodwin Motors • Martin's Point • Midcoast-Parkview Health Care • Woody's Performance Center • Bangor Savings Bank