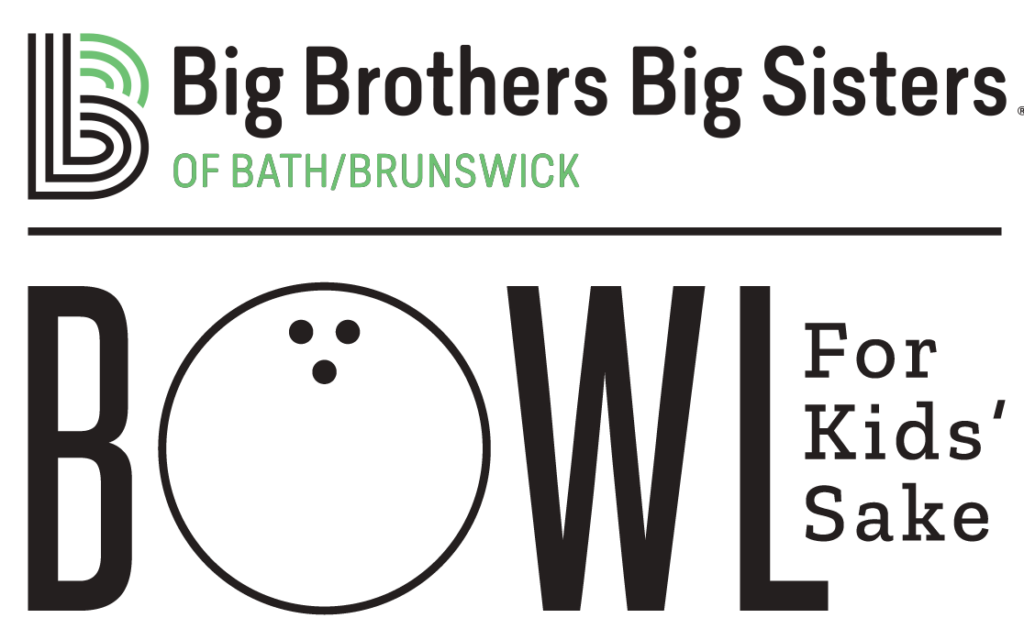 APRIL 9, 2022
YANKEE LANES, BRUNSWICK
The Return of Bowl for Kids' Sake – A Huge Success!
Big Brothers Big Sisters of Bath/Brunswick is thrilled to announce that we met and exceeded our $50,000 goal to raise OVER $61,000 at the Bowl For Kids' Sake fundraiser!
Thank you to everyone who supported this event!
Donations raised through Bowl For Kids' Sake have an immediate, positive and life-lasting effect on the lives of youth ages six through young adult and their families!