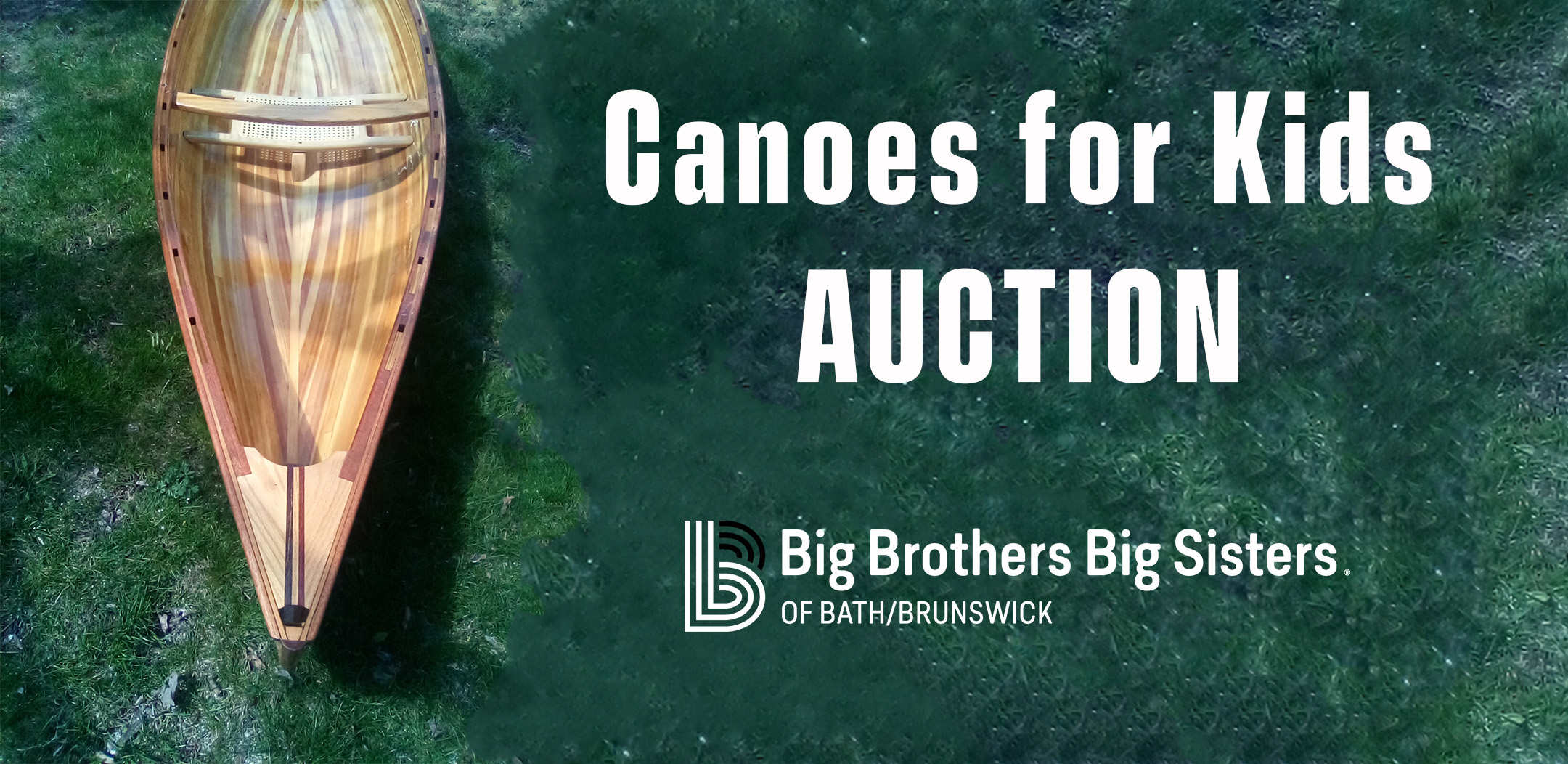 We are auctioning off two beautiful wooden canoes to raise money to support our one-to-one mentoring programs for children in our community. This canoe is lovingly hand-crafted locally from cedar, mahogany, cherry, ash, and oak and wrapped in clear fiberglass for strength. Auction ends December 7, 2023.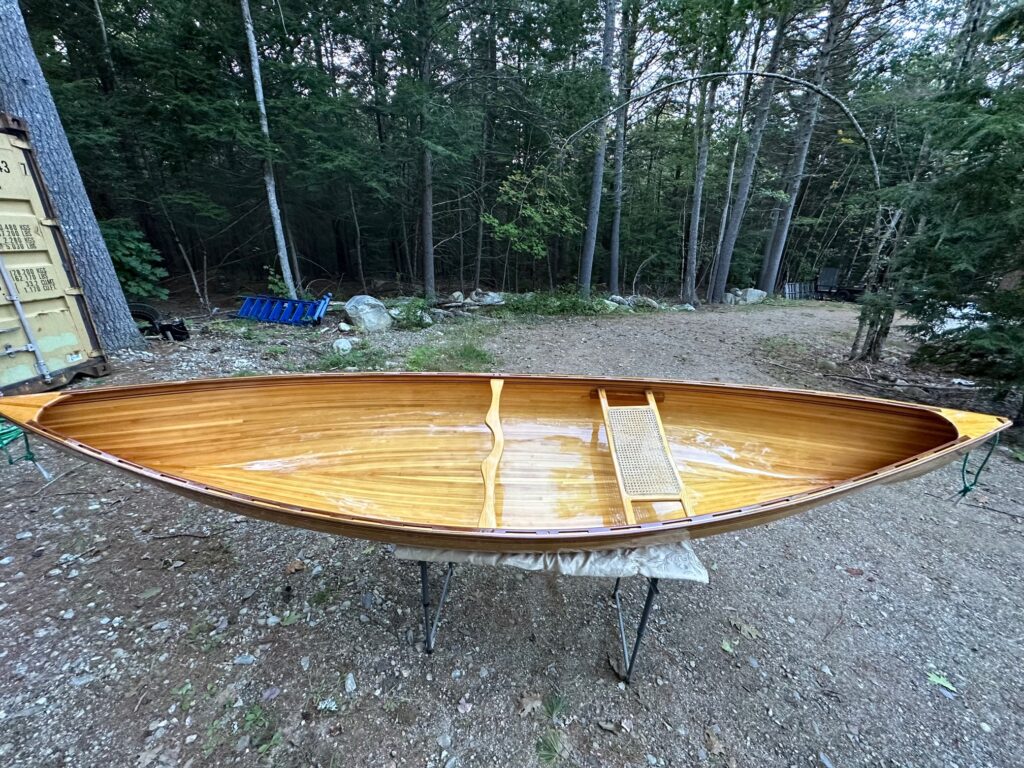 11'6" Wee Lassie
She weighs in at just 28 lbs., making it easy for almost anyone to carry and load onto a vehicle. It's an agile, open kayak with built-in back support and more room for gear. The seat is set low for stability. This canoe is ideal for someone 150 lbs. or less comfortable getting in and out of a kayak.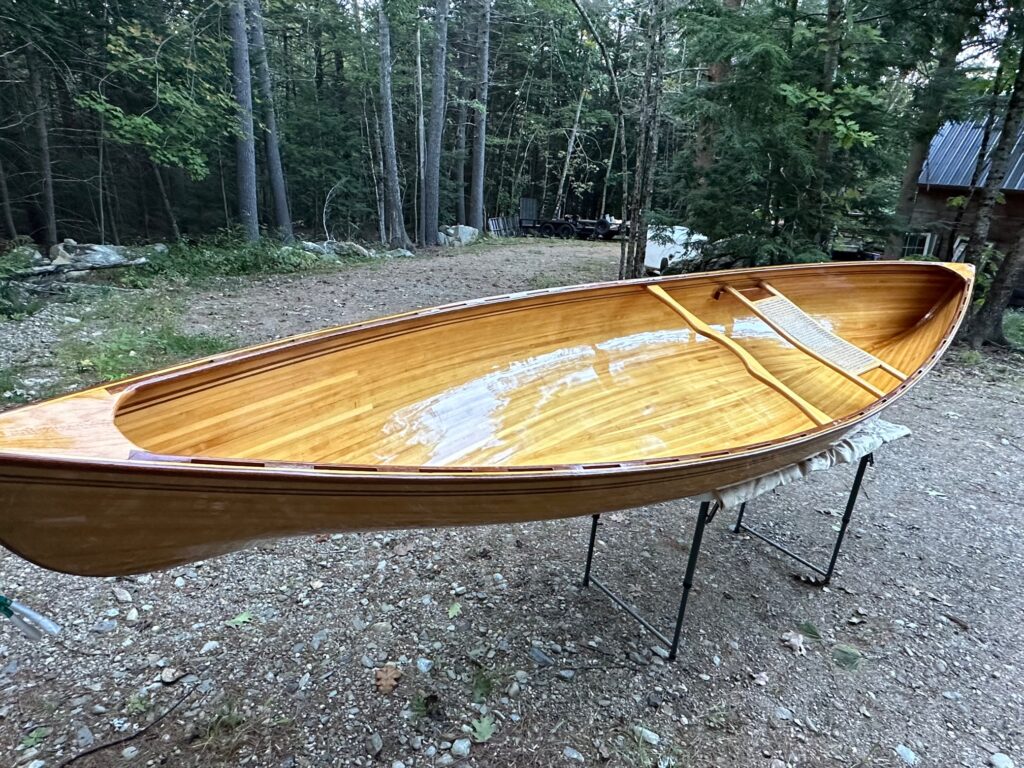 13'3" Big Mac
The Big Mac is designed for one person, with only one seat, but it can handle a second paddler who kneels or sits on a cushion. Or a removable seat can be added. The bottom is flat, making it more stable and ideal for fishing, or canoe camping.