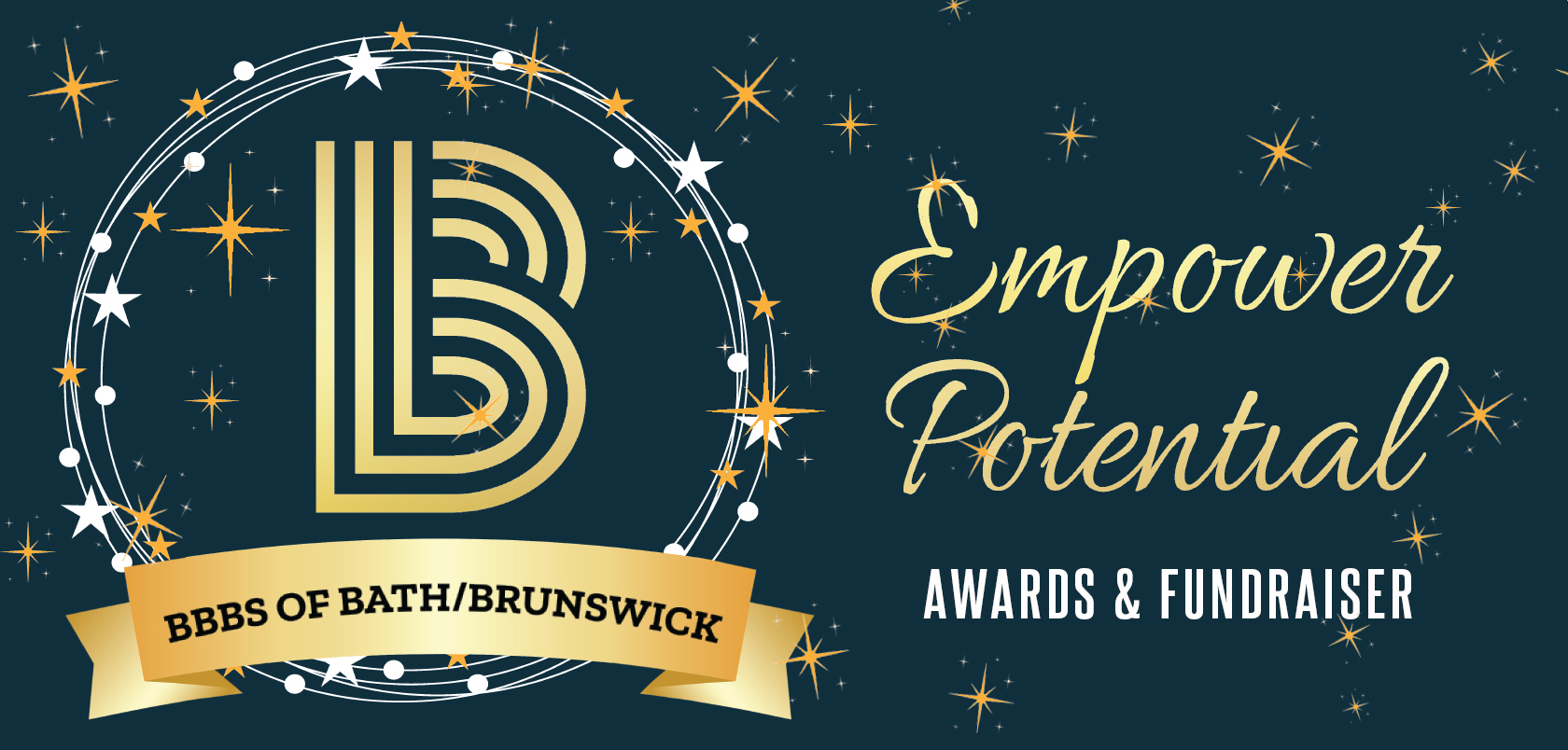 Big Brothers Big Sisters of Bath/Brunswick's  Empower Potential Awards Celebration honors the individuals, businesses, volunteers, and community partners that generously support youth in our community. We also celebrate our BIG & LITTLE OF THE YEAR! The evening includes hors d'oeuvres, brick oven pizza, and a cash bar.
$10 per person. Advanced tickets are required.
December 7, 2023
6:00 - 8:00 PM
AT NOMAD
Fort Andross, 14 Maine Street, Brunswick, ME 04011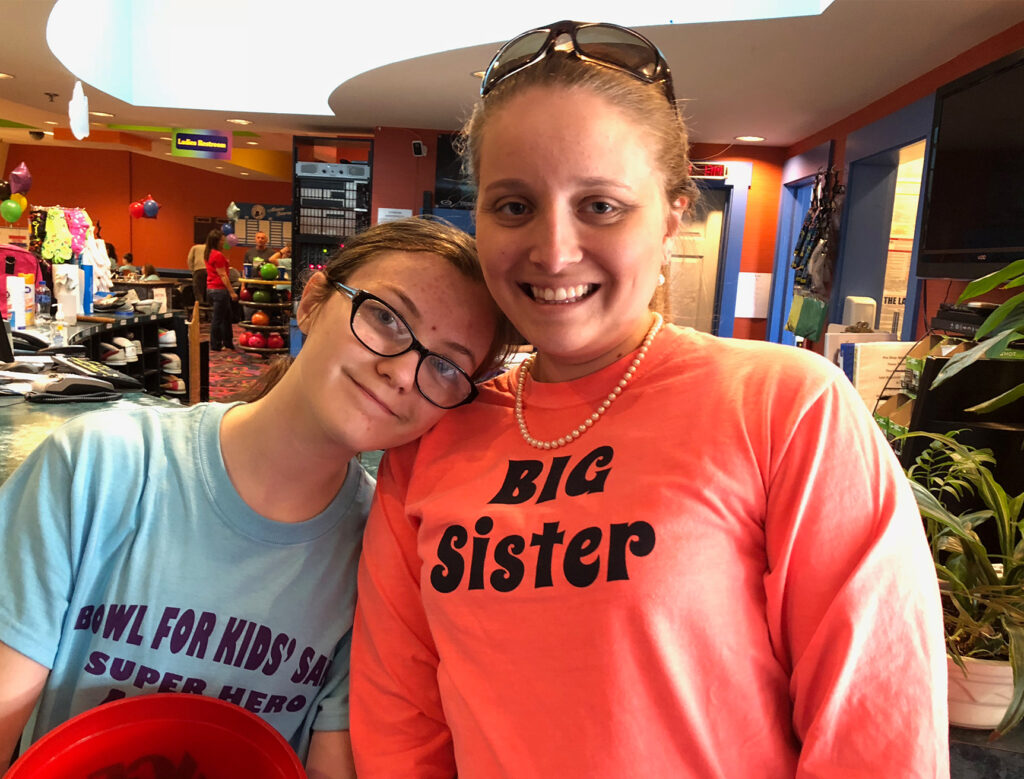 BIG & LITTLE OF THE YEAR
Aliyah & Emily
Our Big and Little of the Year Award recognizes two incredible young women who have developed an exceptional friendship over the last nine years.
Aliyah was a rather shy 9-year-old girl with a big heart and strong determination when she met Emily in 2015, and the two have grown together through many of life's transitions, including Aliyah graduating from high school, starting her first job, getting her license, and saving up to buy a car!
We have loved following Aliyah's motivated path into adulthood with Emily by her side and are inspired by her strength and fortitude.
We couldn't be happier to award them in recognition of their commitment and dedication to their match. Their friendship has been a steadfast pillar of strength in both of their lives and, by all accounts, will remain an invaluable connection forever.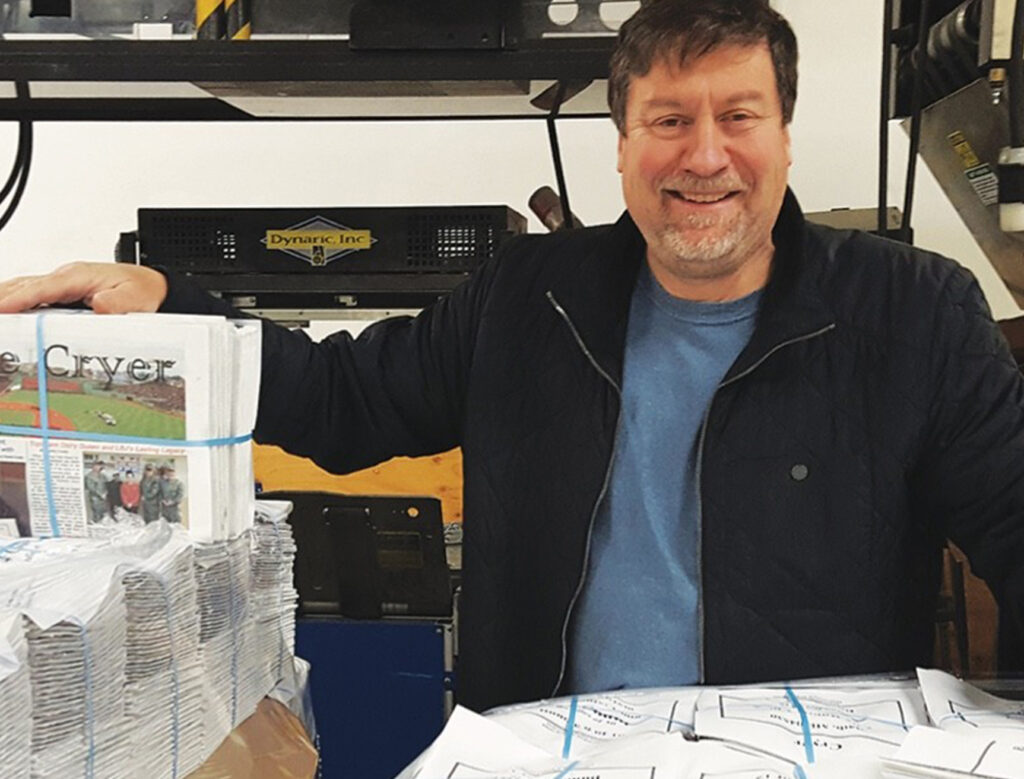 COMMUNITY ENGAGEMENT AWARD
Charlie Crosby, The Cryer
Since 2007, Charlie Crosby has owned and served as publisher and editor of The Cryer, a  free direct-mailed monthly newspaper serving Southern Mid Coast Maine.
Charlie has made it his mission to cover news and stories about our local community, connecting the people and businesses in the Midcoast with a shared purpose. When a community event takes place, we know it will be Charlie who shows up, camera in hand, to cover it.
We are thrilled to honor him with the Community Engagement Award, for his meaningful and significant impact on our agency, and within the greater communities that BBBS serves.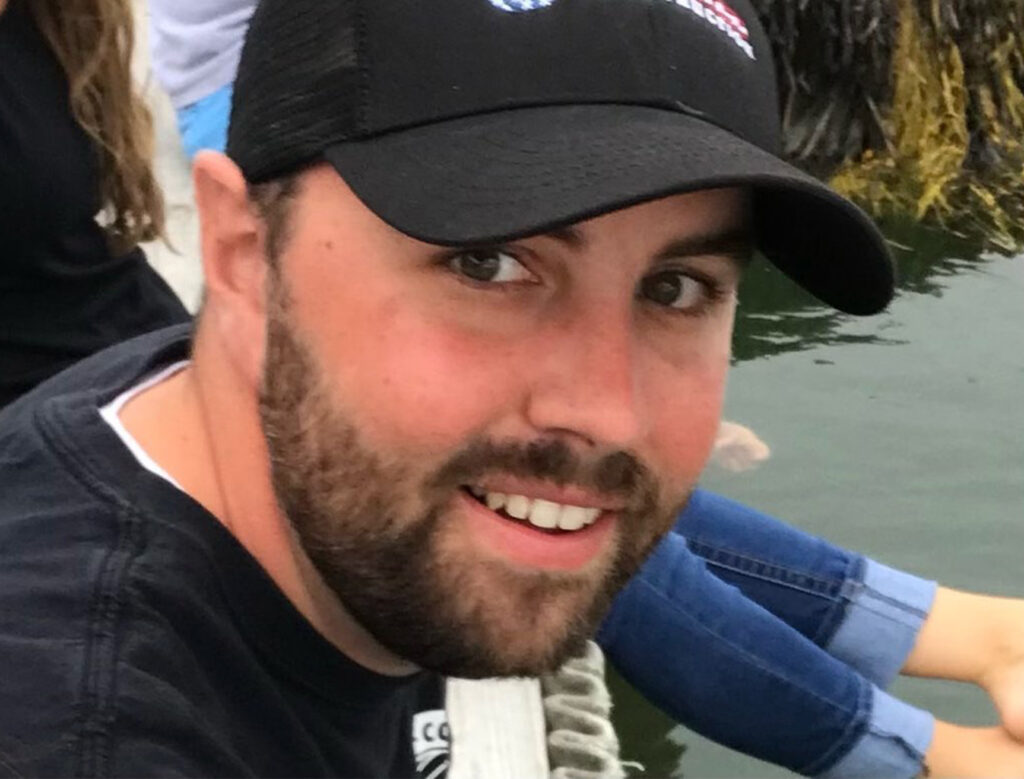 LEADERSHIP AWARD
Ian Messier, Crooker Construction
Ian Messier has served on the agency's Big Swing Golf Tournament event committee since 2019. Through his work on the event, he has put our mission in front of many community and business leaders and garnered substantial support for our cause.
We honor Ian with the Leadership Award for his ability to connect the agency with the broader community and raise funds for our programs.
"I'm humbled by just how many people come together for this cause. It really makes an impact for children in our community."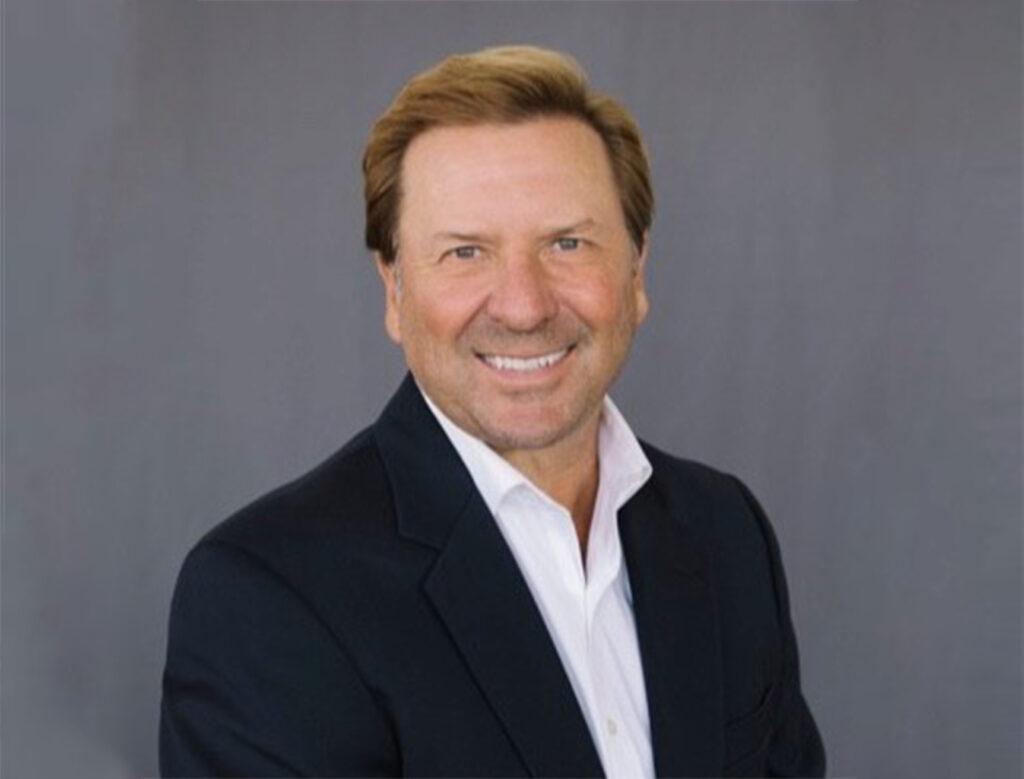 BIG IMPACT AWARD
Chris Rhoades, Brunswick Landing Ventures
Since August 2022, Chris Rhoades and Brunswick Landing Venture have donated a portion of the proceeds from every house sold at the Brunswick Landing.
With our Big Impact Award, we recognize the unique, positive impact Chris and the company have had on BBBS through this innovative and creative fundraising initiative.