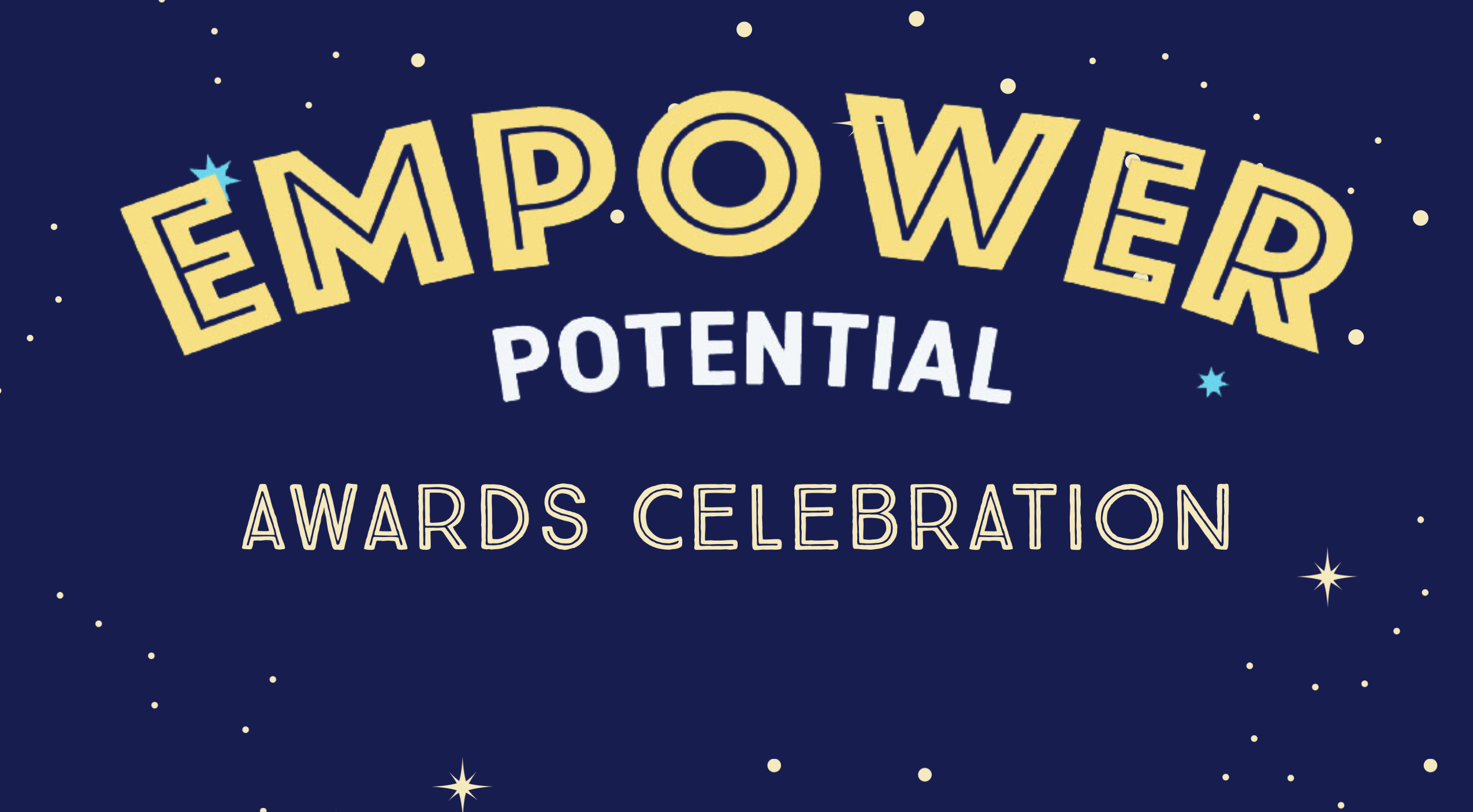 December 7, 2023
Join us for the 2023 Empower Potential Awards as we celebrate the year and the individuals, businesses, volunteers, and community partners that generously support youth in our community. The evening includes heavy hors d'oeuvres and a cash bar.
Check back soon for this year's honorees and details for how to attend!
Check out past Big & Littles of the year winners here and community awardees here.