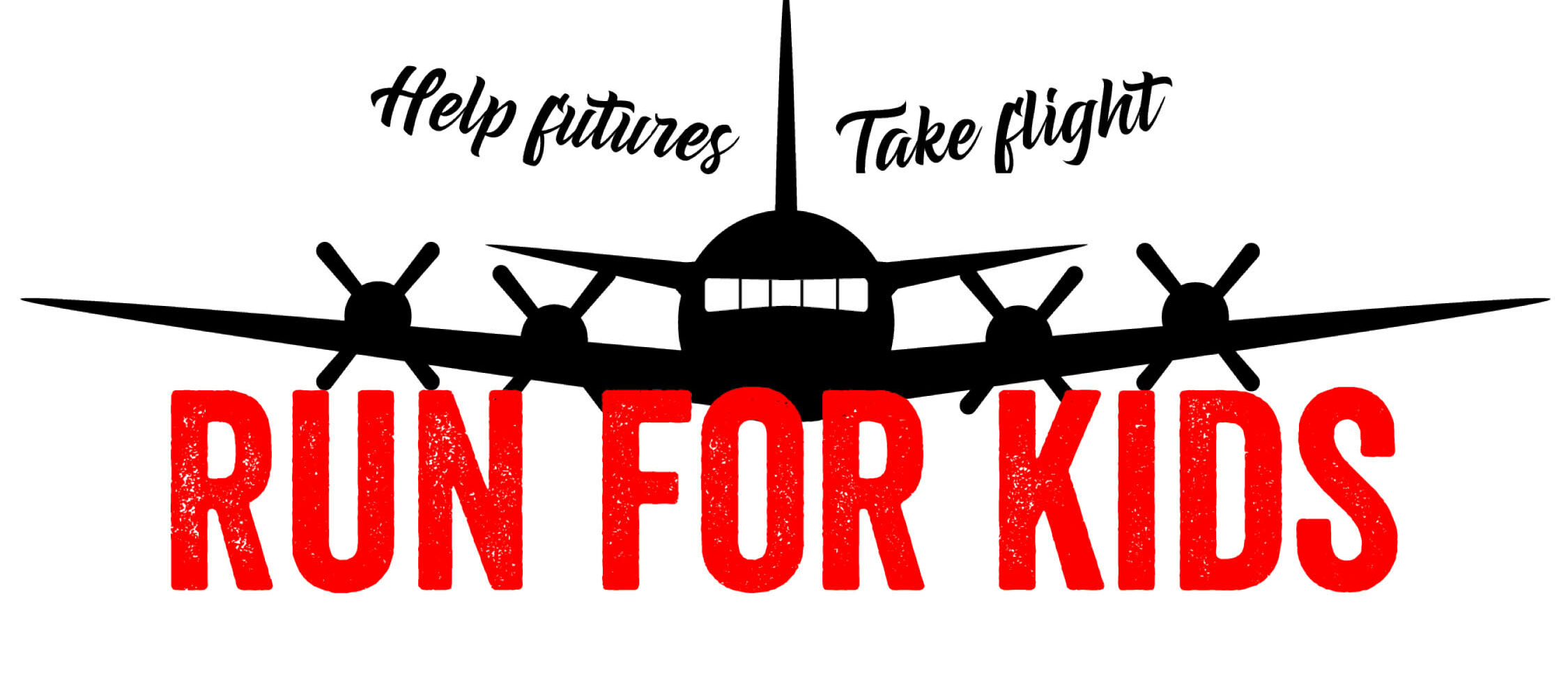 Thank you to everyone who joined us for our 2022 Run for Kids 5K.
Stay tuned for details on next year's event.
For results visit:
For photos visit:
Join us outside in the fresh air to support your health AND the one-to-one mentoring matches of Big Brothers Big Sisters of Bath/Brunswick at our second annual 5K Run/Walk for Kids! We are very excited to present this co-hosted fundraiser for BBBS in partnership with Flight Deck Brewing at Brunswick Landing! There will be a one-mile free kids' "fun run" prior to the race's start (Fun Run is not individually timed)!
ONLINE REGISTRATION IS CLOSED BUT YOU CAN REGISTER IN PERSON THE DAY OF THE EVENT!
By participating in Run For Kids you will help Big Brothers Big Sisters of Bath/Brunswick, an important community organization with the mission to create and support one-to-one mentoring relationships that ignite the power and promise of youth.
ENTRY FEES
– Day of - $40.00
– Team (4 runners/walkers)- $120
– Kid's Fun Run - Free! (registration will occur on the day of the race.)
SWAG 
All runners will receive a free drink ticket for Flight Deck (must be above 21) and a $5.00 gift certificate to Wild Oats Bakery & Cafe.
PRIZES: Prizes will be awarded to the overall top male & female finishers of the race as well as the top male and female within each age bracket below:
– 18 and under
– 19 - 29
– 30 - 39
– 40 - 49
– 50 - 59
– 60 +
Prizes include:
Overall Male & Female will receive $50 gift certificates to both Flight Deck & Wild Oats Bakery & Cafe.  **Overall winners will be excluded from their age bracket.
Winners of each Age Bracket: $25 gift card from Wild Oats and a $25 gift card from Flight Deck
Thank you to our co-host sponsors for generously donating race prizes!