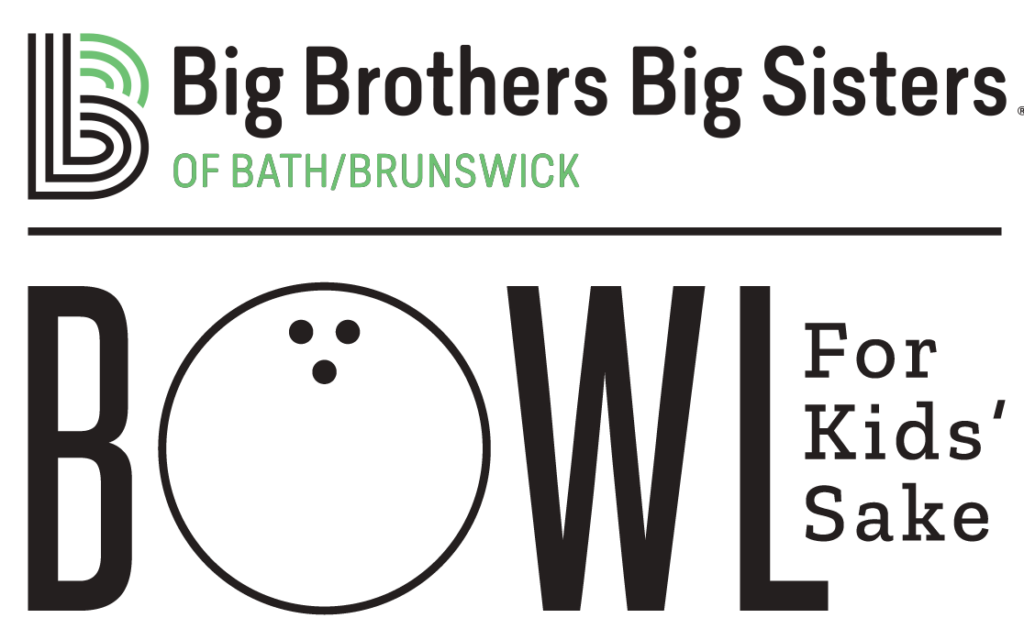 SPONSORSHIP OPPORTUNITIES
Bowl for Kids' Sake is Big Brothers Big Sisters of Bath/Brunswick's LARGEST fundraiser with over 600 participants!  Held at Yankee Lanes in Brunswick, the event raises money to provide  children facing adversity with strong and enduring professionally supported one-to-one relationships to achieve their greatest potential.
This year's theme is Halloween-inspired (in April!) with costumes encouraged!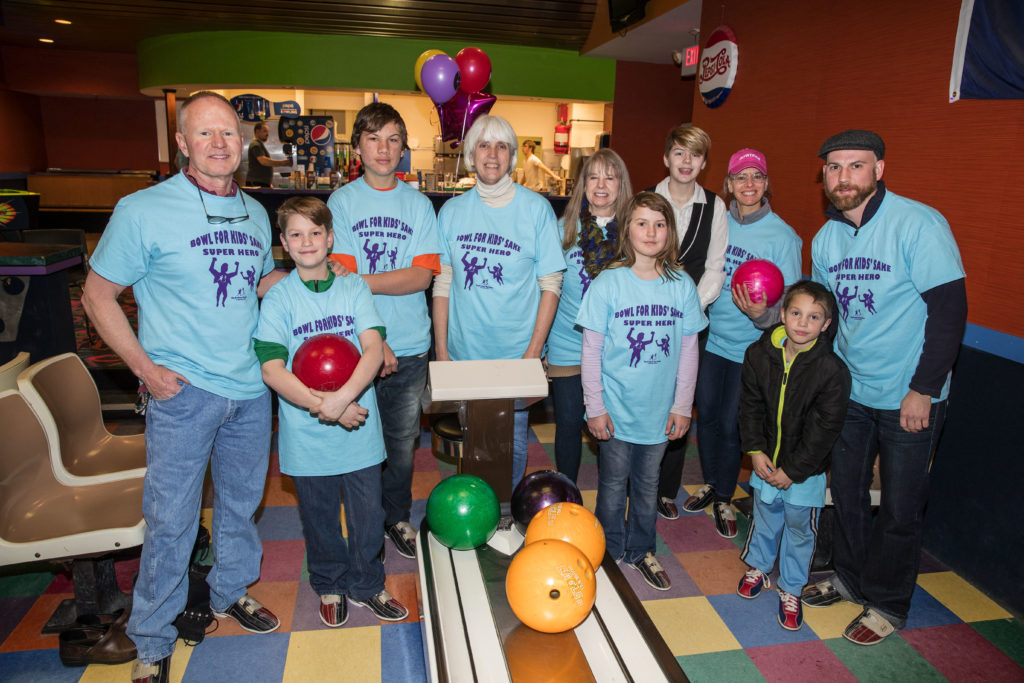 For more information contact Lindsay MacDonald at director@bbbsbathbrunswick.org or call 207-729-7736.
TITLE SPONSOR –$ 1,500
– Logo with link on BBBS website for 12 months
– Large vinyl banner displayed during event
– Logo on Bowl for Kids' Sake T-shirt (free to all teams)
– 2'x3' sign with full color logo displayed over lane starting
– March 1 through event
– Logo presented on large drop-down screens during event
– Live recognition at each bowling session
– Recognition in newsletters and on social media
EVENT SPONSOR – $550
– Logo on Bowl for Kids' Sake T-shirt (free to all teams)
– 2'x3' sign with full color logo displayed over lane starting
March 1 through event
– Live recognition at each bowling session
– Recognition in newsletters and on social media
LANE SPONSOR – $300
– 2'x3' sign with full color logo displayed over lane starting
March 1 through event
TABLE SPONSOR –$100
– 81/2" x 11" sign displayed on table during event
– Business or rack cards displayed on table during event