THANK YOU!
With the support of community donors and business partners we have successfully raised $100,000 to recruit, train, and support Bigs to meet our community's increasing need.
During the Covid-19 pandemic, the lives of the Littles served by Big Brothers Big Sisters of Bath/Brunswick have become even more challenging as families face isolation, lack of childcare, job loss, school closures, inflation, and other factors.
Parents and guardians who are already stretched thin do not have the resources to expose their children to new, positive experiences while meeting their families' most basic needs. BBBS programs are more critical than ever, and the number of parents connecting with our agency to help meet their kids' needs is increasing!
BBBS of Bath/Brunswick continues to support well over 100 youth facing adversity each year, but the number of children currently waiting for a Big is growing. As a result of the pandemic, fewer adults are coming forward as potential volunteers – a challenge being faced at a national level by BBBS and our friends across the nonprofit sector. 
Through individual and business donations the communities of Bath, Brunswick, Harpswell and Sagadahoc County have helped us close the gap between kids waiting for a Big and our ability to match them. Thank you for demonstrating how vital volunteerism is for our community's youth.
With Your Help, We Did It!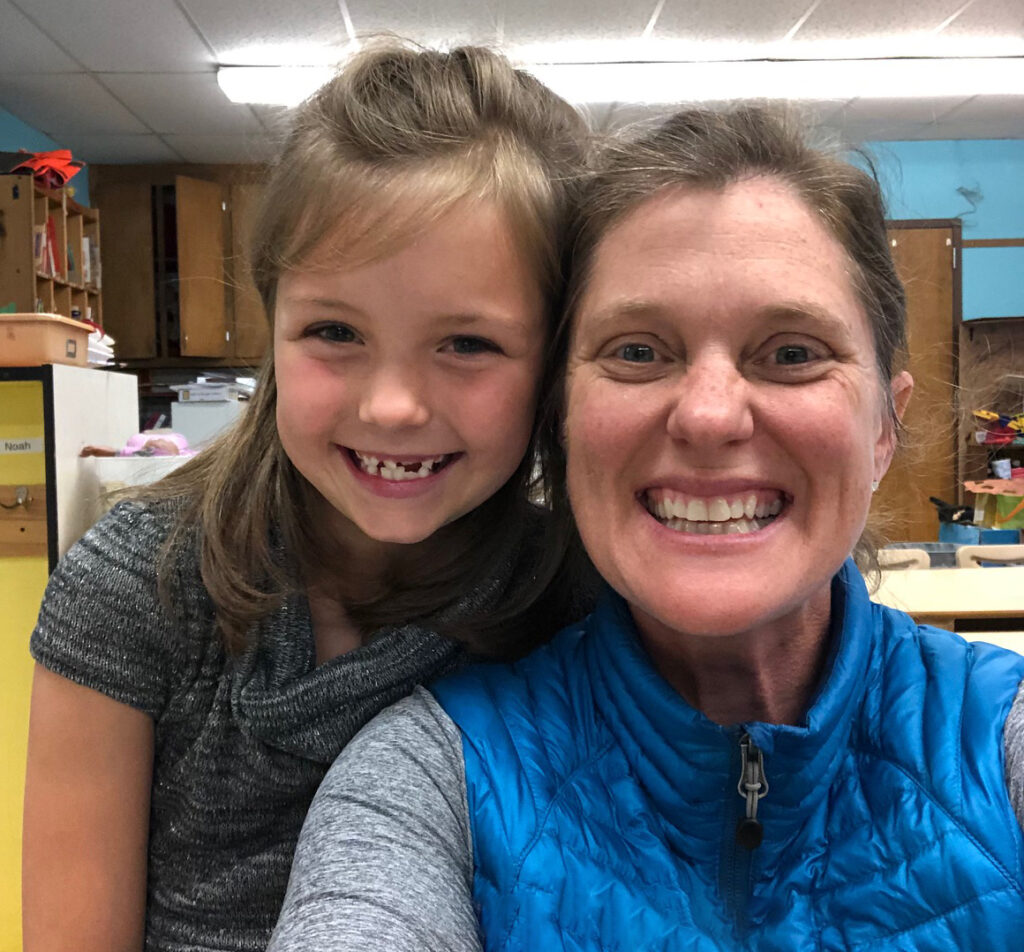 "It's pretty sad that other kids can't have a Big like mine. Just thinking about that makes me sad."  – Little Addysen