One Donation. One Little's Potential
It's that simple. We know that matching children with caring, engaged mentors changes lives. When you donate, you strengthen Big Brothers Big Sisters so we can support matches like Mario and Nick. 
Little brother Mario faced significant adversities in his early childhood. Big Brother Nick has invested in identifying opportunities to help Mario develop skills, build confidence, and expand his comfort zone.
"More and more I see that Mario is present, calm, and in good spirits," says Nick. "He has the capacity to be all of these things on a consistent basis."
"With Nick's influence Mario has been more patient and tries to look outside of the box more, which is very difficult for him to do," says Mario's mom. "It's just a really special bond. Mario has trouble making and keeping friends because of his disabilities, and to have Nick there is huge. He teaches him every day things that I don't think of, like how to pump gas or safely start a fire in the fireplace. Mario has so many curiosities and questions about things that I honestly don't know the answers to, and Nick is able to engage and talk to him about things. Being a single mom and trying to talk to him about boy things is really challenging. Having Nick as a resource has been so helpful for both of us!"
But matches like Mario and Nick's are only possible with donations like yours.
Will you stand with us as Defenders of Potential?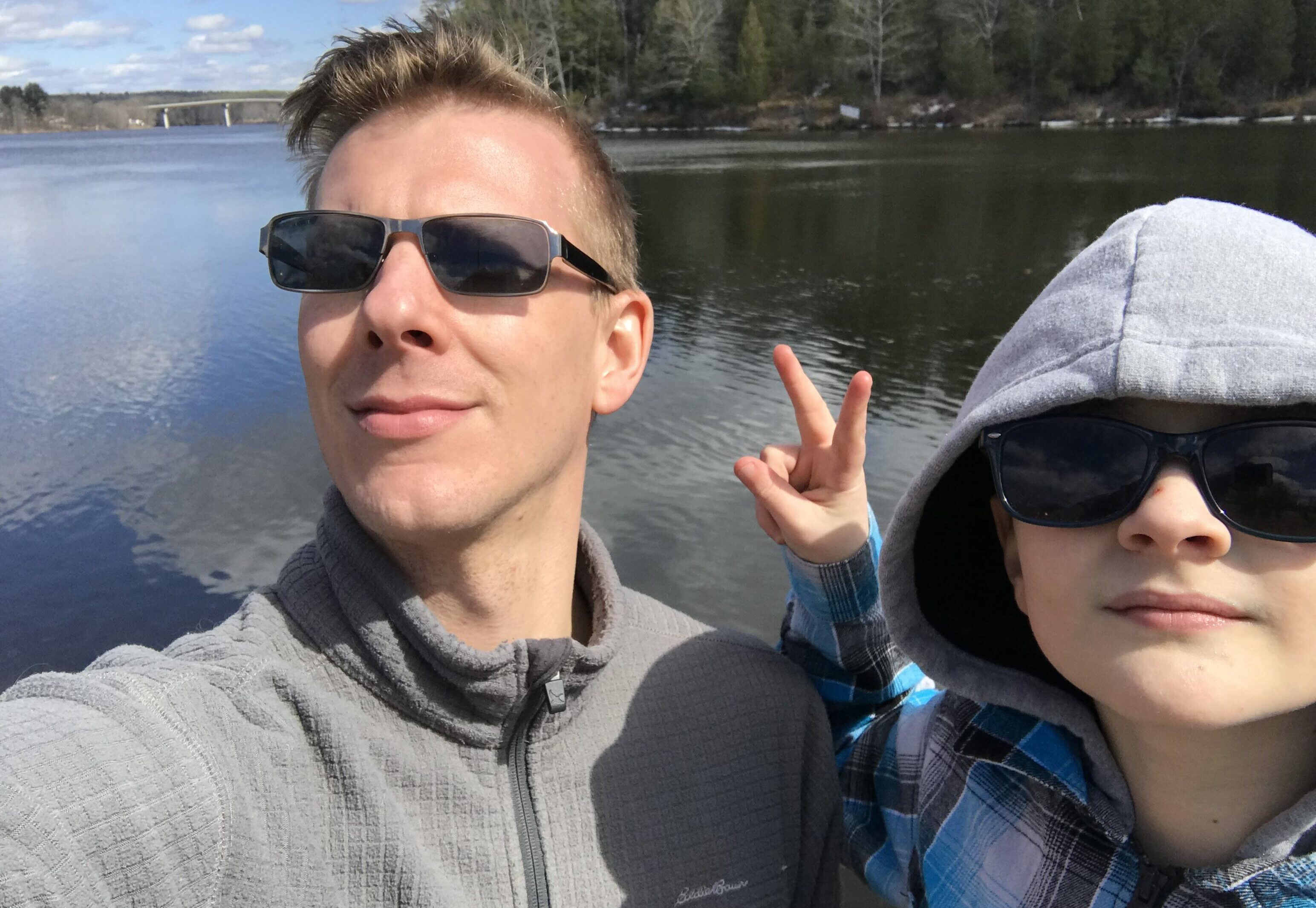 It's time for us to come together to support the youth in our community.
They have incredible potential, and now is the time to help defend it. Your donation to help Big Brothers Big Sisters of Bath/Brunswick this holiday season can make a big difference in a Little's future.
The cost to support each Big and Little match for one year is $1,000.
225 Littles were enrolled in our mentoring programs in 2019.
40 Littles are currently waiting for the right match.